STEP INTO HISTORY...
Due to its strategic geographical situation, Pas-de-Calais has always been a major stake in the conflicts which have shaped the European and World History. Agincourt witnessed one of the most important battles of the Hundred Years War in 1415.

In 1520, King Francis the first of France and King Henry VIII of England decided to meet between Ardres and Guînes at a place best known as 'The Field of the Cloth of Gold'.
During the twentieth century, Pas-de-Calais was a place of bitter confrontation throughout the two World Wars.
This website will help you explore the rich heritage and immerse yourself into history, you will find a selection of major historical places to visit and useful information on accommodation, restaurants, leisure activities, as well as brochures and mobile apps.
Feel free to add a memorial to our virtual poppy field !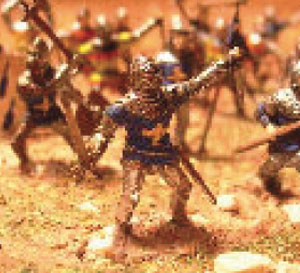 THE BATTLE
OF AGINCOURT
Discover the history of
the famous battle

SEE MORE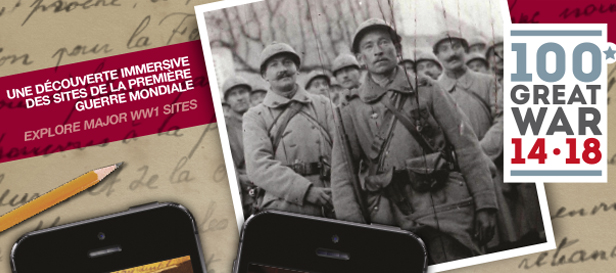 IMMERSE YOURSELF
IN THE HISTORY OF WW1
Download our free mobile app
and discover the diary of a soldier
SEE MORE